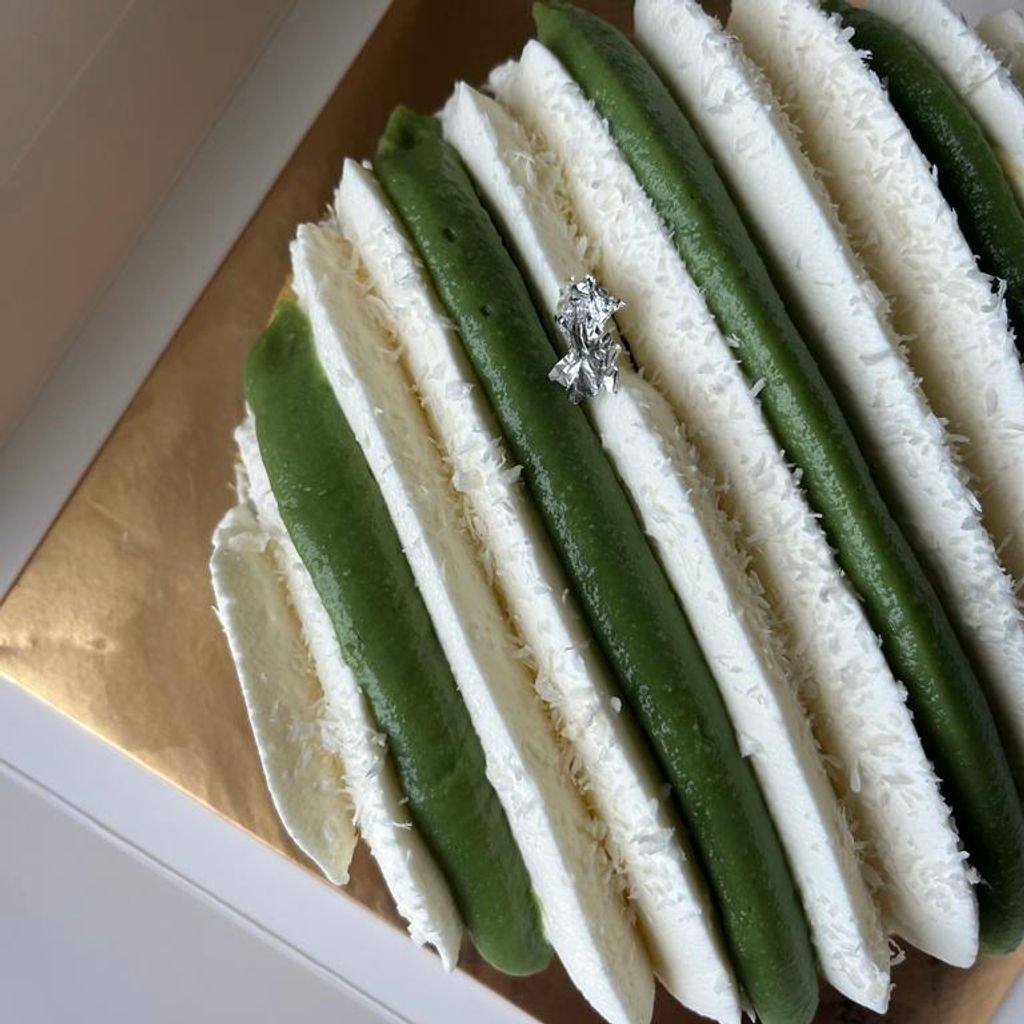 Pandan tart
This has to be my favourite creation of 2021! Everything is 100% natural. It's quite an experience when you indulge in it.
Vanilla pate sucree | Salted gula melaka caramel | Pandan sponge | Pandan mousse | Salted coconut chantilly | Homemade pandan kaya
6" serves 5pax
9" serves 12 pax
Serving Suggestion
Best eaten on the same day. Store in an air tight container in the fridge for up to 1 day.
Powered by Froala Editor
---